© 2009/16 sylvain-emmanuel .P






COMING SOON
Selected work from 2007-2009: "salade, tomate, oignon ?"
Hardcover: 80 pages
Language: English

Short about salade, tomate, oignon ? :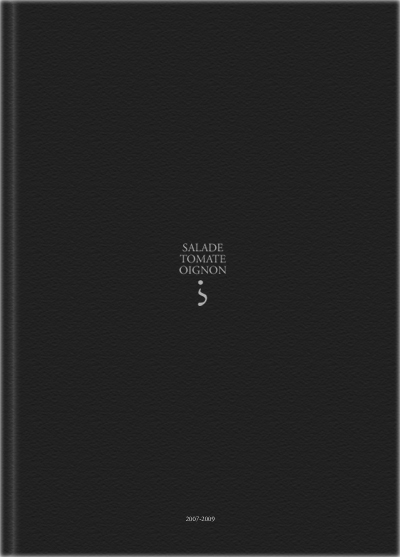 ALL PHOTOGRAPHS © Sylvain-emmanuel .P, release 2010.


COMING SOON
I am actually working on a large format camera set called "blinD."

Short about blinD:
"Prolonging an absolute need to catch life around me, i was looking for a twist to experience my private surroundings.
It's not about looking for my own identity, neither the one from the places or people crossing my path, what really matters here are the boundaries, limits and details i am related with in my everyday life.
Since we met with Candice in 2002, we've photographed each other, our environment and our relationship constantly through different toys from cheap cameras to medium and large format ones without hierarchy.
More than a classification of our lives, It's all about a progression speacking from its own.
This work is still driven by my personal life, but contrary to a diary where a strong belief in truth is requiered, it becomes an attempt of distance through anonym figure with all its strenghts and vulnerabilities expressed in my environment.
It's also a focus about change and the times we are crossing now, a temptation to become the passive spectator of my own story.
i'm afraid to get blind"...

Sylvain-emmanuel .P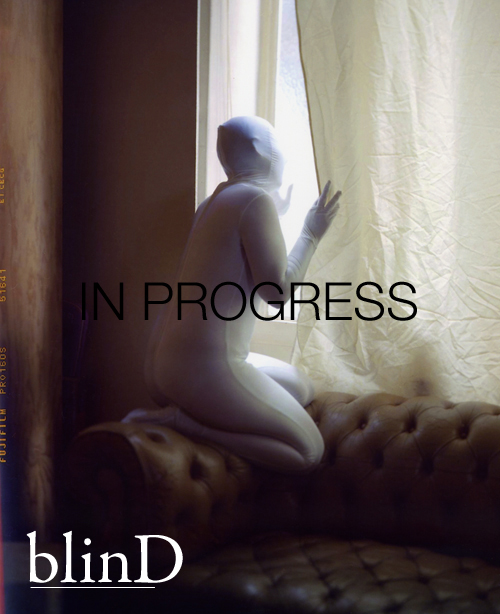 ALL PHOTOGRAPHS © Sylvain-emmanuel .P, release 2010.






COLLABORATION
a special production has been done for 'VIS A VIS' , an answer to the invitation of photographer Leandro Quintero and graphic designer Hiroshima mon amour for their testimonial book.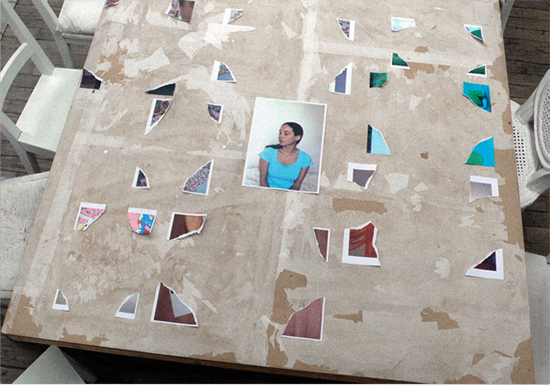 Preparatory shot for the first of cover © titymi*



Leandro Quintero self financed a dummy, and still looks for a publisher who could be interested in a 400 editions of his book 'Vis a Vis' ! if you're interested in a financial plan to make it exists on the market please drop an e-mail at Leo...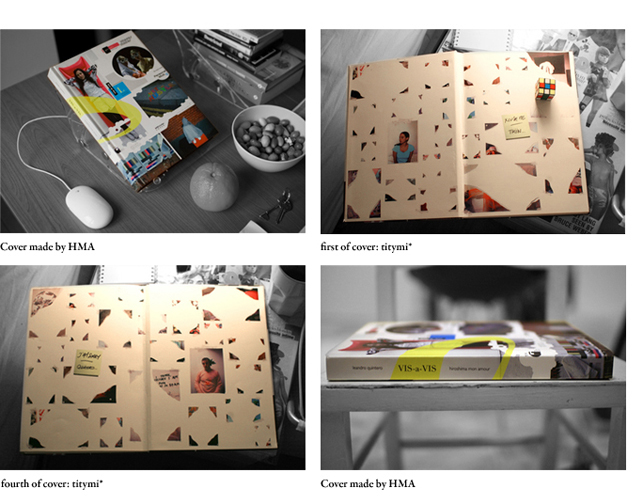 ALL PHOTOGRAPHS © Leandro Quintero: